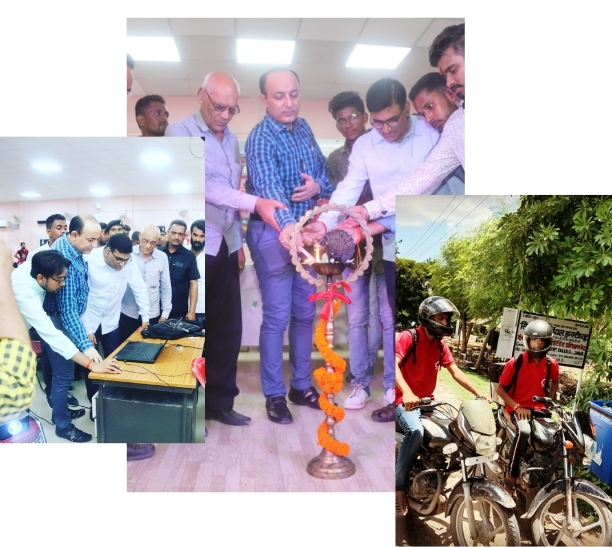 We started our startup business in 2019 with one goal in mind: providing an enjoyable Fooding experience to the Aurangabad Area. Thanks to our struggle, experience and dedication and your support, we are going to be the fastest growing Online Restaurant finder & Food ordering App Chain of India and abroad. Delivering foods that are fresh, hearty and simply unforgettable. 
"Chasska" is an Online App-based Food & delivery
startup business, in Aurangabad, to accommodate the food loving people. This app works online supported by Android Smartphone. This app has user's friendly features from just ordering ones' food from the comfort of home, office, market or any other place without visiting the restaurants and getting it delivered in a timely fashion at their doorstep.